Sea-Thru™, commercial marines leading glass
Renovation, Treatment & Maintenance System.
PROVEN-COST EFFECTIVE-DURABLE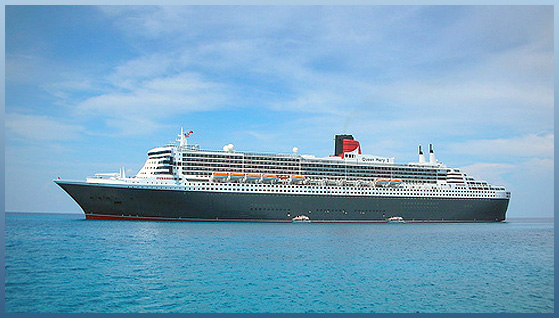 Service.
Service work programmes allow a team of MGM engineers to renovate and protect priority areas quickly and effectively.
Training.
Training programmes give deck crews the knowledge and tools to renovate and protect exterior glazing in-house.
MGM programmes utilize the Sea-Thru™ non-stick Protective Treatment System. Giving you easier to clean, low maintenance exterior glazing on a long term basis.
Click here for more information regarding MGM programmes.
Your glass. A reflection of you.